We are now a PAS 2060 verified carbon neutral business
Ashtree Vision & Safety has achieved carbon neutrality and is committed to being carbon neutral in line with PAS2060: 2014 reporting.
Since 2019 we have been working on our carbon footprint and our reduction plan, we acknowledge that we have a duty to protect the wider environment and reduce our environmental impact and pollution, both direct and indirect, whenever practically possible. Our manufacturing facility produces many thousands of pieces of vehicle safety equipment each year and we recognise that the development of an environmentally friendly culture, which is supportive and pro-active, is essential to achieve adequate control, and subsequent reduction.

Our carbon neutral improvements in brief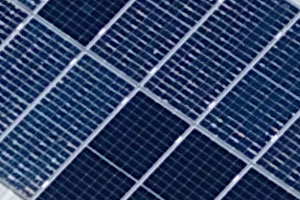 We installed a 100Kw solar PV system in 2020
We are a gas free business having removed all our gas heaters in early 2022
We've replaced nearly all our lighting with LED and installed sensors in low footfall areas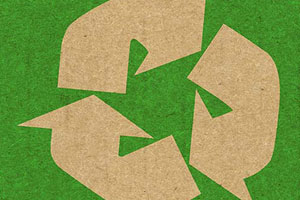 More sustainable packaging including recycled boxes and pallets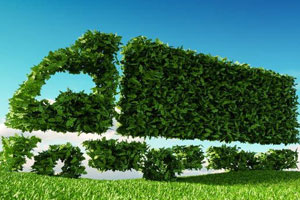 We've consulted with all our freight companies. One already makes CO2 neutral deliveries
Being environmentally conscious, we began to measure our carbon footprint in 2019, devised an internal carbon reduction plan and began implementing that plan in 2020. We installed a 100kW solar PV system and replaced old gas powered hot air heating systems with more efficient models, we also began a
program to replace all traditional lighting with LED and placed sensors in low traffic areas. On production of our 2020 footprint, we showed a reduction in our gas of 4 tCO2e and 10 tCO2e in our electricity, this was a reduction of 28.5% in our scope 1 and 2 emissions.
We're currently looking into other energy saving opportunities to further reduce our carbon footprint in the future.